Let us tell your story on social media.
Social media marketing has changed the way we live. It's become part of everyday life. Imagine if your business's marketing was entwined in your customers' everyday life. We work with companies all over Australia, helping them curate content for their social media channels,
including Facebook, Instagram, Google My Business and LinkedIn.
Incredible social media content sets a company apart from its' competitors. Having the amazing aesthetic, consistent distribution
management and correct strategy are all vital to ensure your companies social media is more than just pretty pictures.
Here's a quick breakdown of the benefits of using us
Rethinking your sales funnel with social media marketing
In the on-demand economy, we are driven by connected consumers empowered by mobile. Impatient buyers do more research than ever before. And when your ability to meet these needs is what will define your business growth, social media marketing is essential.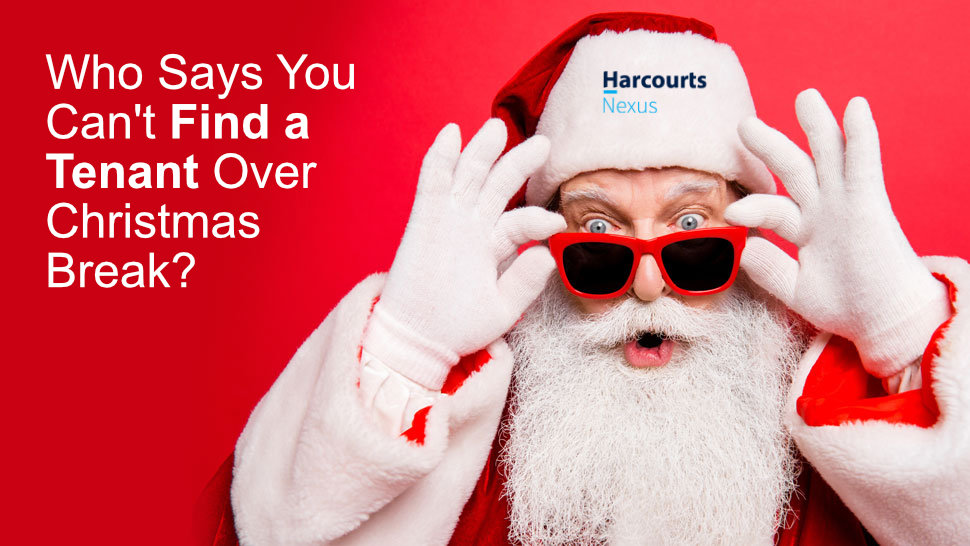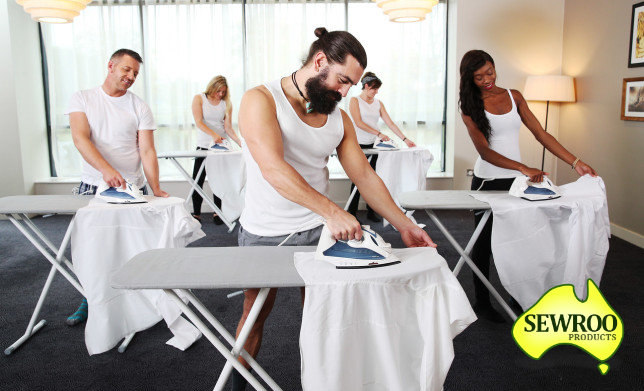 Measure across multiple platforms
Whether your goal is to build brand awareness, acquire more leads or convert prospects quickly, we specialise in all the major platforms. Our focus is on delivering measurable campaign performance that can be tracked directly against sales outcomes.
Bringing the most qualified visitors to your website.
Make life easy for your customers with an mobile app.
Invest in the future growth online of your business.
Get the attention you deserve with email marketing campaign.