The foundation of

success
Each business is different which means no two solutions are the same.
Identifying Who We Are is the strongest opportunities and having the knowledge and experience to execute and action plan, forms the foundation of a successful web strategy.
The online space changes daily – how your products or services are found, perceived and ultimately bought, is an evolutionary process that requires skill and agility to stay ahead of the competition.
This is what we have spent 10+ years mastering.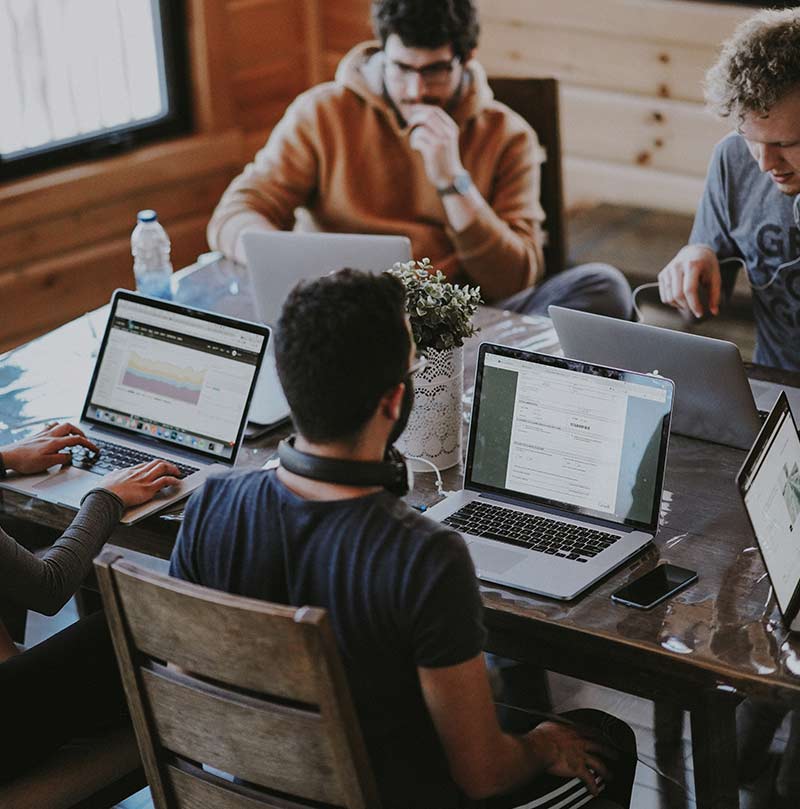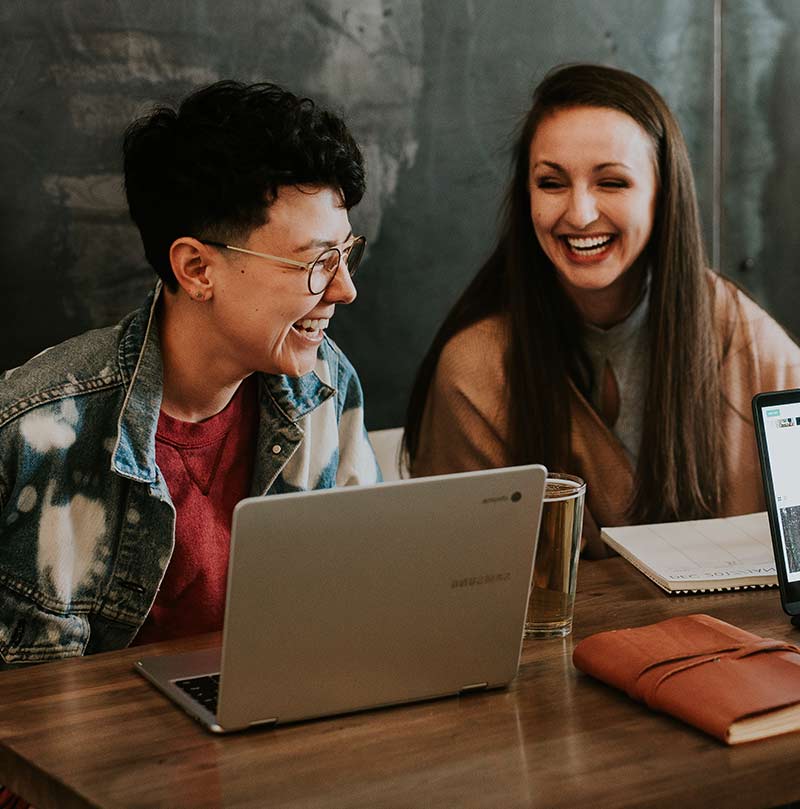 An

experienced agency

that cares

Since 2009, the mission has been to set the standard for effective, ethical and constantly evolving digital web solutions.
Our egalitarian approach to ideas, creativity and technical skill development ensures that 123 Internet is a truly accessible and successful team for each project we take on and deliver.
Innovation and invention is at the core of our market leading growth business. Not content to simply follow along, 123 Internet is constantly building, solving and polishing our skills to industry gold standards.
Our team

has a lot of fun every day
We solve challenging technical problems, build applications that matter, work with very cool clients and people, and celebrate together in their successes.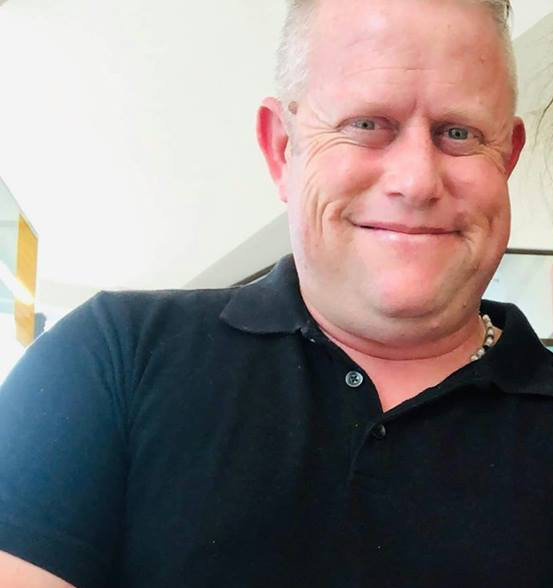 Business Development Manager
Trusted

by companies of all sizes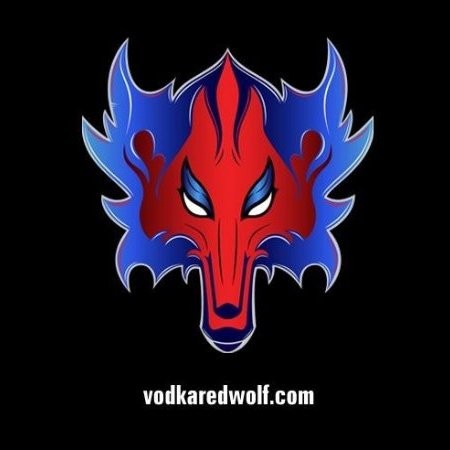 Damien is a excellent individual with integrity and has been supportive of my brand REDWOLF VODKA through social media and internet advertising in Australia. Any company should be proud working with him, VRW is.