Use email marketing to increase business

We build strategic and effective email marketing campaigns. Email marketing still works and is your cheapest tool once you've built your list so leverage it. It's about consistency, quality and relativity. Nail this and your open rates will sky rocket.
Here's a quick breakdown of the benefits of using us
An effective email newsletter campaign can increase sales by up to 20%. Email marketing offers many benefits that include:
Cross selling and promotion

Higher conversions

Increased repeat sales

Rapid campaign release

Builds brand loyalty

Promotes engagement with products, services and brands

Easily integrated into other marketing channels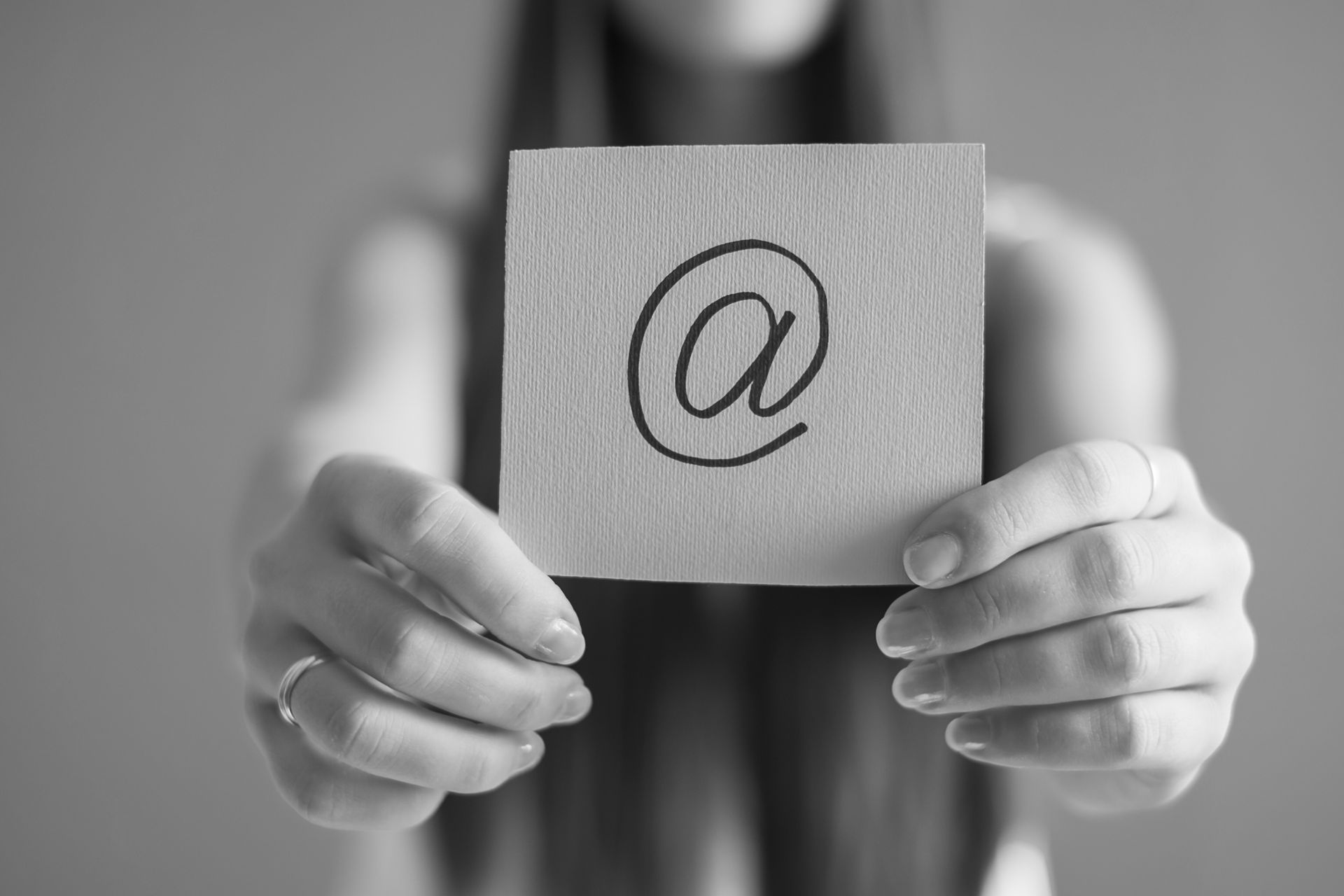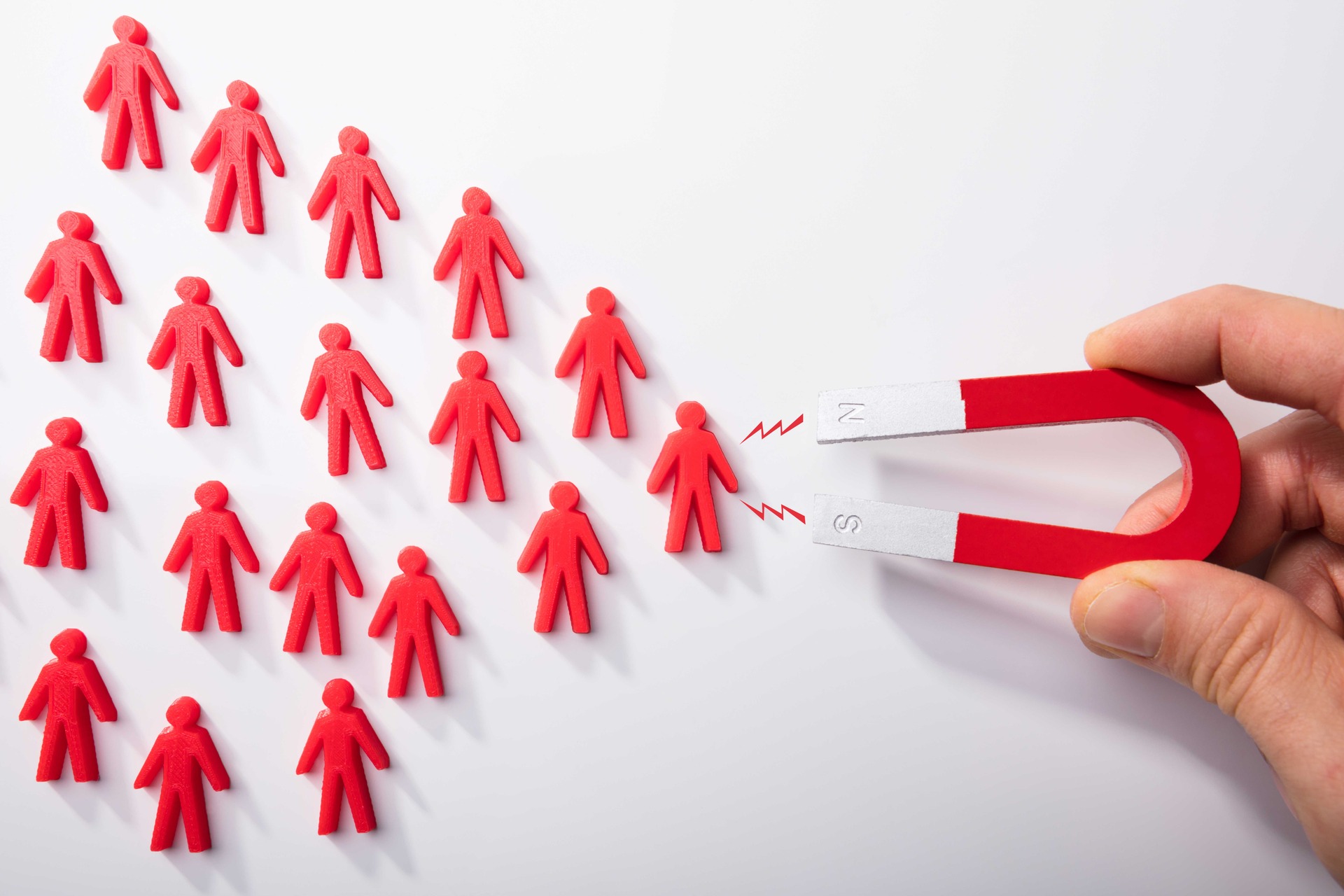 Use email to increase leads
We design your email newsletter to feed into your sales funnel. Use your email newsletter to increase:
Online sales

Offline sales

Telephone and in store enquiries

Website traffic

Catalogue downloads

Social Media engagement and share

Surveys and Feedback
Bringing the most qualified visitors to your website.
Work with a certified Facebook advertising partner.
Invest in the future growth online of your business.
Make life easy for your customers with an mobile app.